Hello everybody,

I received many emails about applying mascara like a pro so i am going to write a post about this...

Caution: This process is divided into steps

1. Always make sure that your eyelashes are clean before applying mascara
2. Never pump brush into its tube, this will only cause your mascara dry faster. Instead, remove the wand gently.
3. Hold the brush close to the base of your eyelashes (as close as possible) and start applying mascara from left to right and right to left (zig-zag move)
4. First coat does not mean applying mascara once. Apply mascara 2-3 times even more in the first coat. This step you should move fast.
5. Before applying second coat, dip wand and remove the wand gently again.
6. Start applying second cot from the upper length of your eyelashes. Do not start from roots. This can lead to a sticky gloopy look. Apply mascara on tips of your eyelashes
7. Do not hesitate about mascara residues. Use a cotton bud to clean all make-up residue.

If you still struggle applying mascara for best results, i have a suggestion

Use any mascara you would like to use in the first coat. But use rubber wands for the second coat. Because rubber wands will help you to lengthen your eyelashes with no clump and high definition.

Choose any rubber wanded mascara upon your desired look.
I suggest,
For voluminous eyelashes try:
Maybelline Pulse Perfection or Covergirl LashBlast Waterproof
For lenght try;
L'oreal Clean definition or Covergirl LashBlast Length

In the next post i will share some useful tips for applying mascara and if you let me know or email, comment I can arrange my post due to your comments or questions.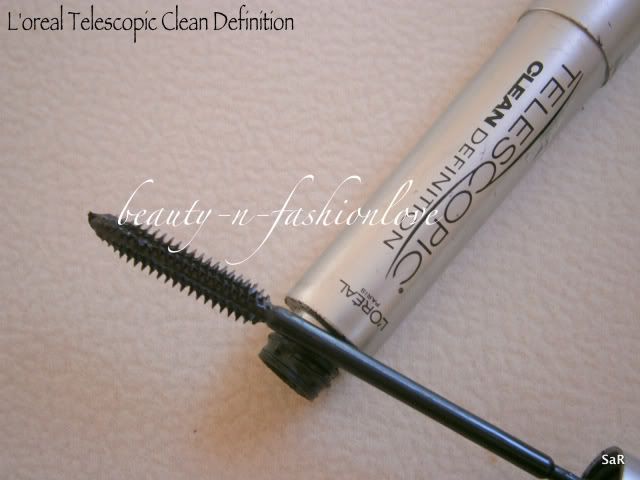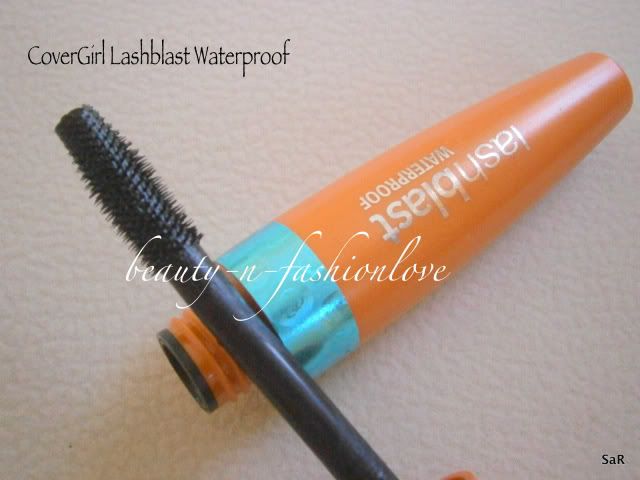 1. L'oreal Clean definition
2. Covergirl LashBlast Waterproof
3. Covergirl LashBlast Length
4. Maybelline Pulse Perfection